SpellForce on Steam

SpellForce - Conquest of Eo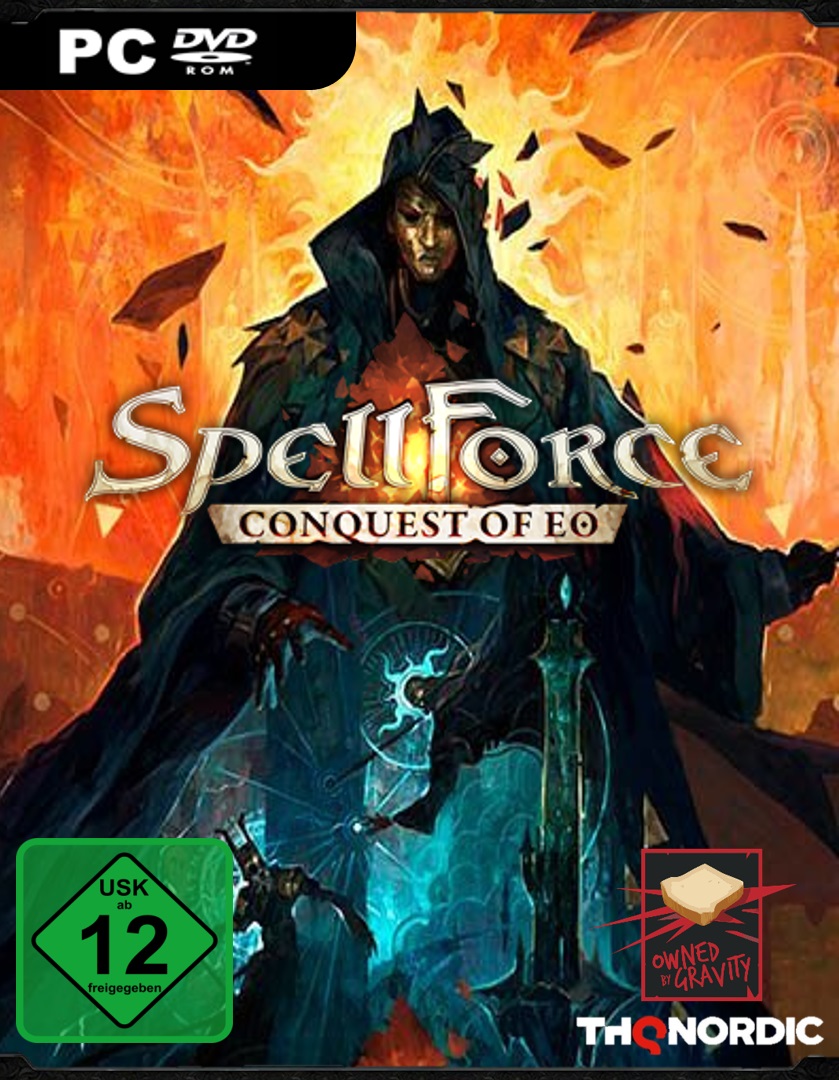 Command mighty heroes and armies and send them on countless quests. Fill your grimoire with spells to grow your power and raise your wizard's tower to become the greatest mage of all time. Conquer Eo in this rich turn-based strategy game set in the world of SpellForce. Become the greatest of mages in this turn-based fantasy epic set in the world of SpellForce! From the humble beginnings of your small wizard's tower, send forth your minions and heroes to explore the realms of Eo. Grow your influence and power and fill your grimoire with arcane knowledge. Face off against magical competitors in your hunt for ancient artefacts and hidden secrets as you build up your tower and area of influence to unleash the greatest spell the world has ever known.
Get it!

SpellForce 3 - Reforced (Complete collection)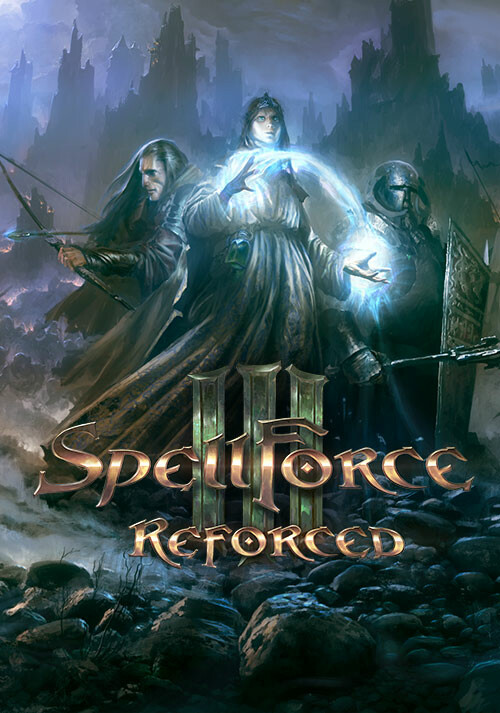 It is the year 518. The rebellion of the renegade mages, known as the Mage Wars, has been quashed by the Crown. However, it was a Pyrrhic victory: Whole regions have fallen into anarchy, refugees roam the lands in search of shelter, and a mysterious, deadly plague called the "Bloodburn" has arisen and is spreading rapidly. In times like these people cling to any sign of hope they can find. The Purity of Light, led by a charismatic man called Rondar Lacaine, claims that mages are the source of all misfortune – and that only the second coming of Aonir, the father of all gods, will return Eo to its former splendor.
Get it!

SpellForce 2 - Gold Edition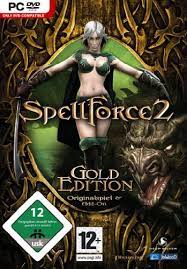 Experience the age of heroes: roleplaying action & realtime strategy in a perfect mix of genres. Mysterious powers arise from darkness and shadow. They are threatening Eo, the world of SpellForce, already devastated by wars and sundered by intrigues. A hero, born of the legendary Shaikan and linked by a life bond with an ancient dragon now holds the fate of the world in his hands! Unite powerful heroes and armies under your banners, as only with joined forces you can combat this threatening doom! The burden of ancient blood is heavy, and it is yours to carry…
Get it!

SpellForce - Platinium Edition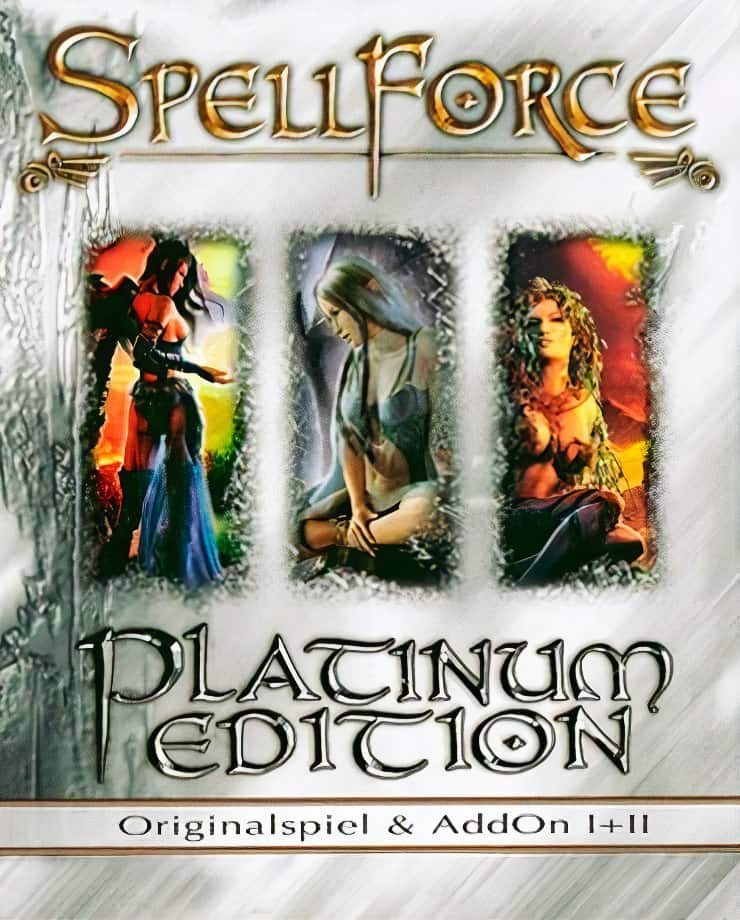 In a world beyond imagination... In their immeasurable greed and constant thirst for power, the thirteen most powerful Mages of all time doomed the land, hurling it into an endless spiral of chaos and despair. Entire countries were wiped out in the blink of an eye when the devastating power of the Elements was unleashed - Elements summoned by dark rituals. Continents shattered like glass, the pieces strewn about like leaves in the wind. Huge armies, bound by the the power of ancient runes, brought war and destruction to the lands that survived the initial onslaught. All that was left were a few islands, connected by magic portals.
Get it!